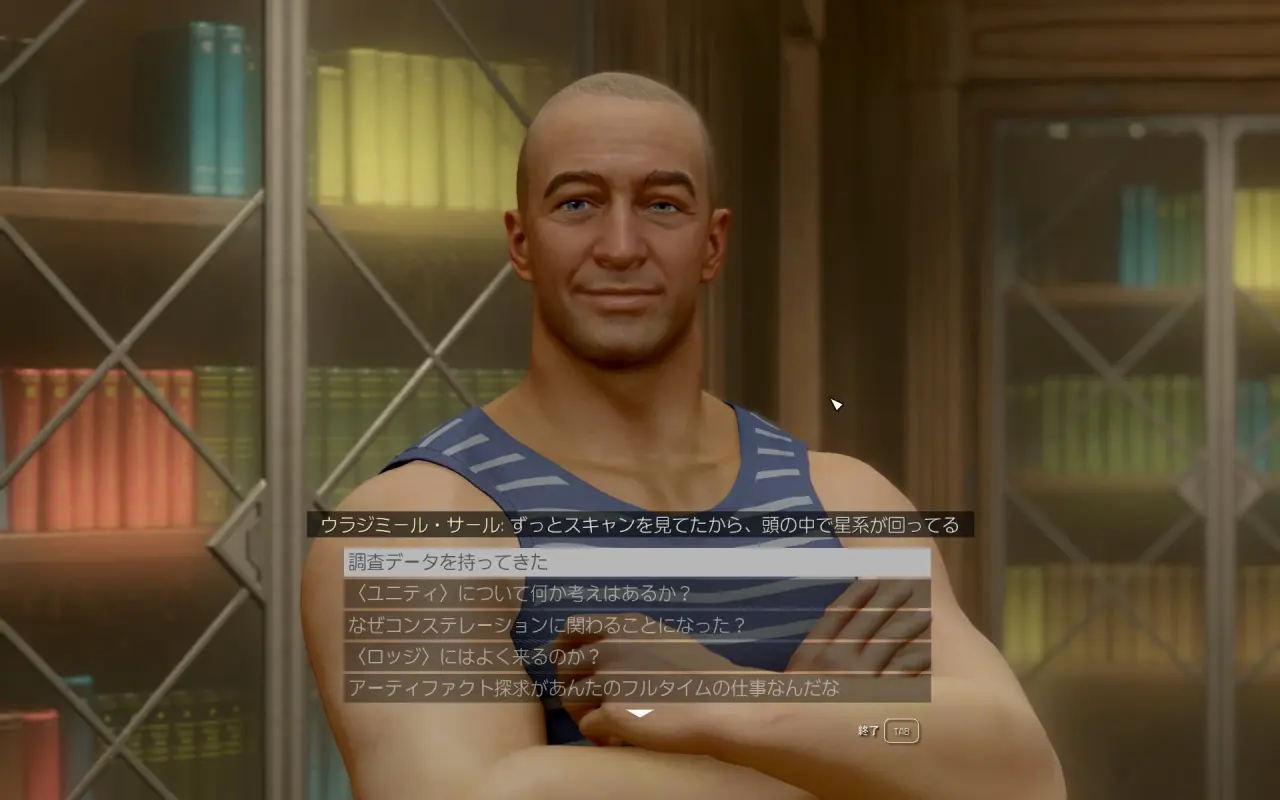 Based Honorary Aryan helping us reclaim Starfield. I put the mod in the vault because Nexus is gonna nuke it in a few hours.
If the mod author wishes to take credit or anything else, please contact me or the snitches on the ATF payroll in the administration.
Mod Author:
JJ00RADIO
Mod Link:
Nexus
VAULT DOWNLOAD:
https://f.rpghq.org/qcKrapZV69KW.zip
ORIGINAL DESCRIPTION:
Replacer and preset for Vladimir or your main character

I know some people want to say something but even for minority point of view, still I felt weird.
I am Japanese, and when I see Japanese character I feel happy. I'm arrogant and my preset is maybe stereotypic. But I want to share the experiencce with other people who wants to use this mod.

I will delete this mod later because some people will get mad.
And If you don't mind you can use this mod.
If you don't like preset face, you can use uploaded textures and change his face whatever you like!
INSTALLATION INSTRUCTIONS (from the mod author):
Install

Unzip the file and place it in Documents\My Games\Starfield.

Read the instructions section of other mod authors for information on how to install the mod in general.

To find instructions about changing her face, please read the other mod author's description here(

https://www.nexusmods.com/starfield/mods/587

).

I know some of you will have something to say about her skin colour, but somehow editing the skin texture made her look like Harley Quinn, so forgive me!

Caution!

When changing Andreja's appearance, the method is to change the main character's face and copy it to the NPCs, so copy the original main character's face first to the less important NPCs (minor characters) so that you don't have to recreate the face again!

After copying, click on the main character and type "capp <ID of the minor character>" to restore your main character's original face!

Move to third person view and click your character.

NPC_ " (00000014) [EP] will show up.

Then type capp <ID of the minor character>
---
► Tweets from original author