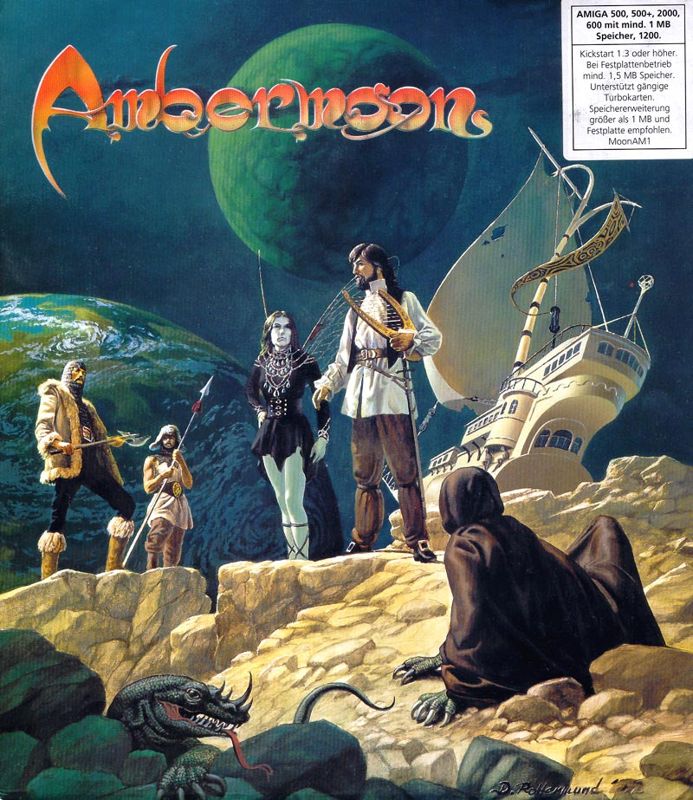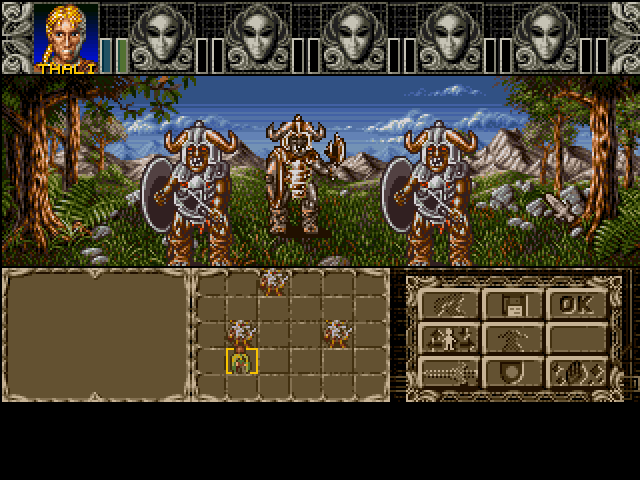 You're free to use whatever version of Ambermoon you want, but I'll be using the Ambermoon.net rewrite, which you can acquire here:
https://github.com/Pyrdacor/Ambermoon.net/releases
It is also available on Amiga if you want to play the original game.
If you're on windows you'll want to grab the `Ambermoon.net-Windows.zip` file, otherwise you know what to grab. If you have any issues getting the game running, just ask in the thread for help.
It begins tomorrow as of posting this thread so GIT READY.
Also, we need a badge for Ambermoon completion if anyone wants to begin working on one.